Mybility
All your contract transport, well and simply managed in one online environment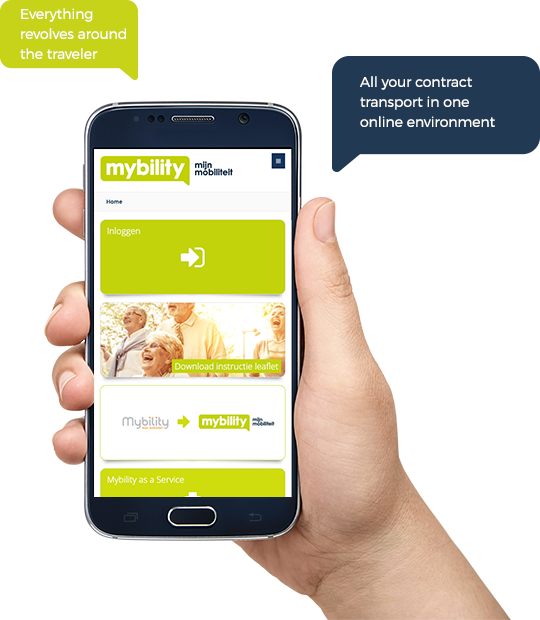 All your contract transport, well and simply managed in one online environment
Mybility is thé solution for managing contract transport well within a municipality. In an online environment, you as municipality, can easily organise, manage and control all your contract transport (Social Support Law, public transport, studenttransport, Social Support Law daytime activities as well as youth law)
This will save a lot of time, gives insight and an overview.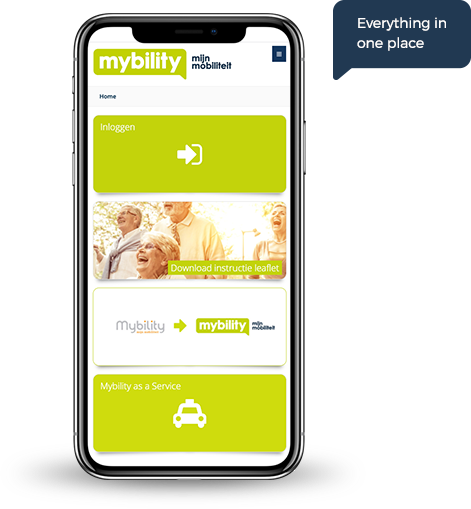 Everything in one place
With Mybility you can dispose of one customerportal bringing together all information. The end users of the contract transport will receive a transportation card after registration. By using this card, they can pay for their transport and directly pay their own contribution. You have an overview, budgetmanagement, tripregistration (management and verification), a complaint reporting point and a lot more, in one system. This will unburden you and will save you a lot of time.
This is how Mybility works
The functioning of the Mybility-transportationcard and online environment are very simple. The possibilities go beyond just your contract transport. We will be happy to show you how:
It's all about the traveler
The consumer informationportal is all about the traveller. The system gives insight in budgets, usage and can be used to pay contactless. Because the system is available online, there is no need for the transporters to do large investments. By using the app, they can collect payments. This completely unburdens the traveller and enables Mybility to arrange everything well and quickly.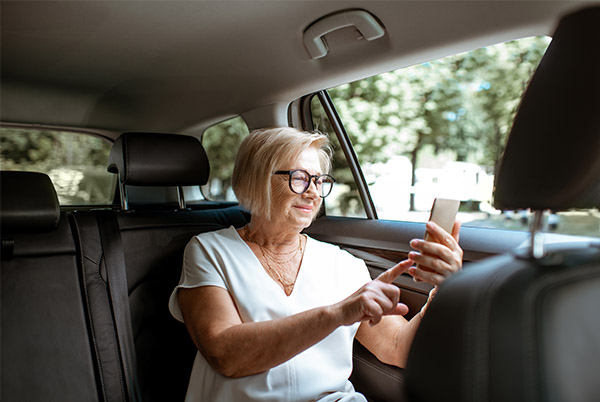 17
Muncipals
Work satisfactorily with Mybility.

57000
Travellers
Use the Mybility app for transportation.

1437000
Kilometers
Have been travelled with the Mybility-transport solution.

1485412
Transactions
Are processed by Mybility.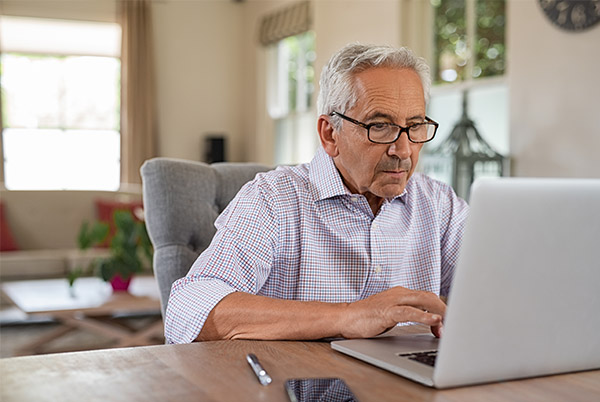 Mybility is used by municipalities for:
Registration of consumers with an indication for the use of transportsystems 
The manufacturing and sending of transportationcards
Communication with all parties responsible for a good execution of the transport:

municipalities
callcenters
transporters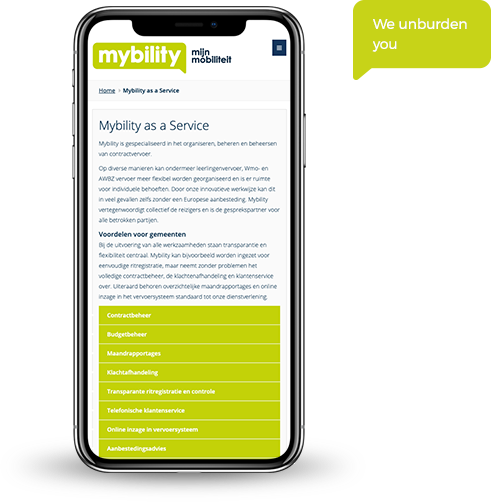 We unburden you
When you as a municipality decides to start working with Mybility, we will tend to importing up-to-date files. No need for you to concern yourself with that. As municipality, you issue the indication for new clients and mutate. You can enter new clients and their indications directly online.We supply a safe data registration, the reports and carddelivery to the traveller.
The system takes care of a direct datatransfer to the appointed transporter. This means you no longer have to send emails containing mutations to the transporter and call to check if the mutation has been processed. As you can see, we completely unburden you.
Free demonstration
Would you like to see for yourself how our system can make your life a lot easier? Make an appointment for a non-binding demonstration of our systeem today.
These municipalities work with Mybility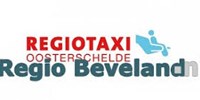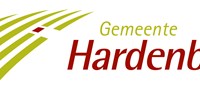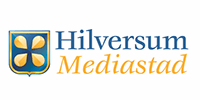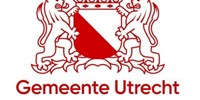 Satisfied users
Since we started working with Mybility, we can spend more time with our residents and we spend less time on administration.
Henk Jansen
Oosterschelde